Ministries
Some of the areas that All Nations Church Oldham works in to
Children's Ministry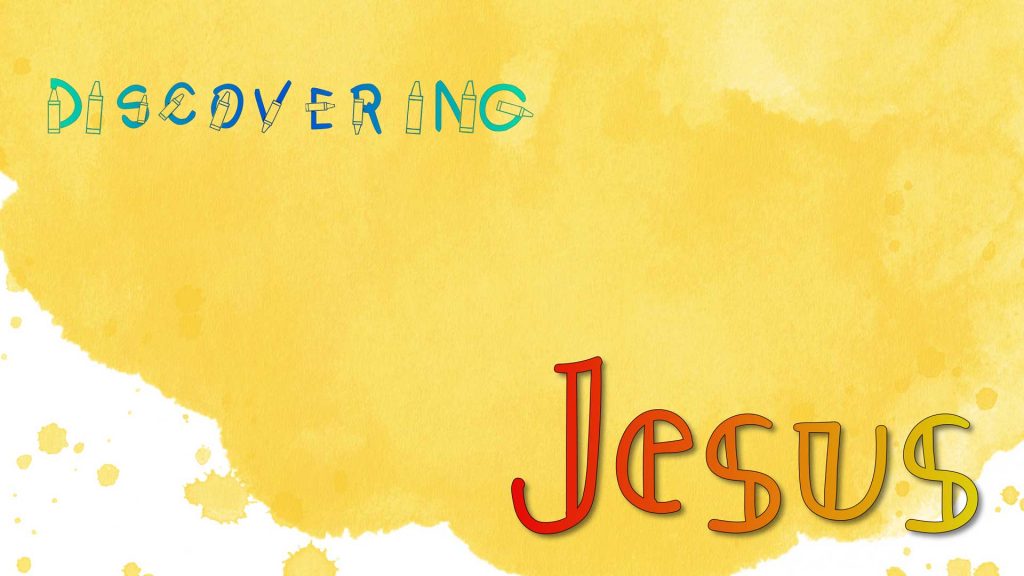 We believe that children are a vital part of the Kingdom of God. In the gospels Jesus repeatedly welcomes and values children and we do the same. Our childrens ministry provides an environment of fun and laughter that also allows them to discover who Jesus is for themselves!

'Let the little children come to me and do not hinder them! For the Kingdom of God belongs to such as these.' Luke 18:16
Youth Ministry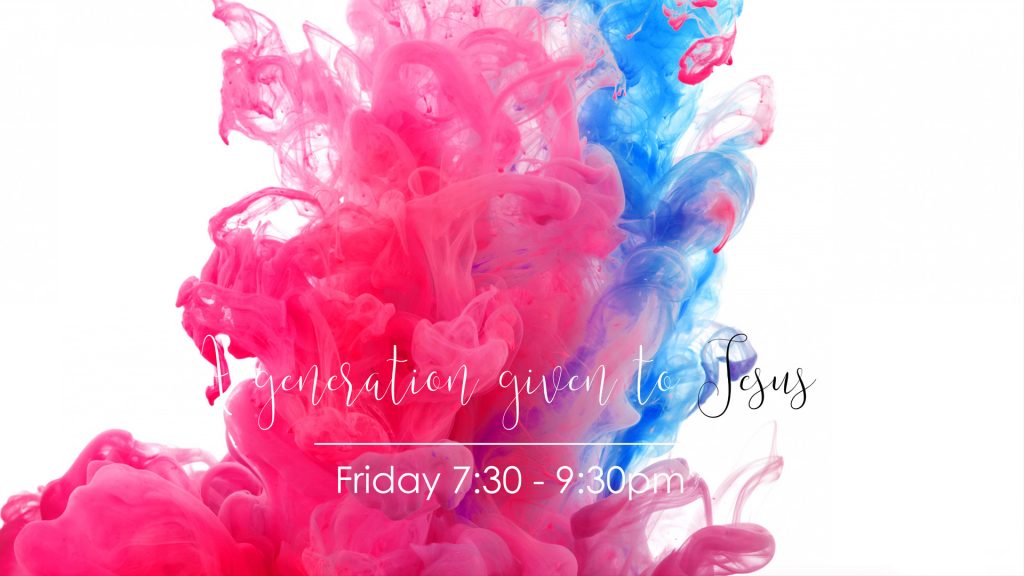 A generation given to Jesus! In a day and age where there are so many different things telling them how to live and think, we aim to show them what Jesus says. It is our heart and motivation that youth would discover and know for themselves how Jesus sees them, how much He loves them and what their identity.
Student Ministry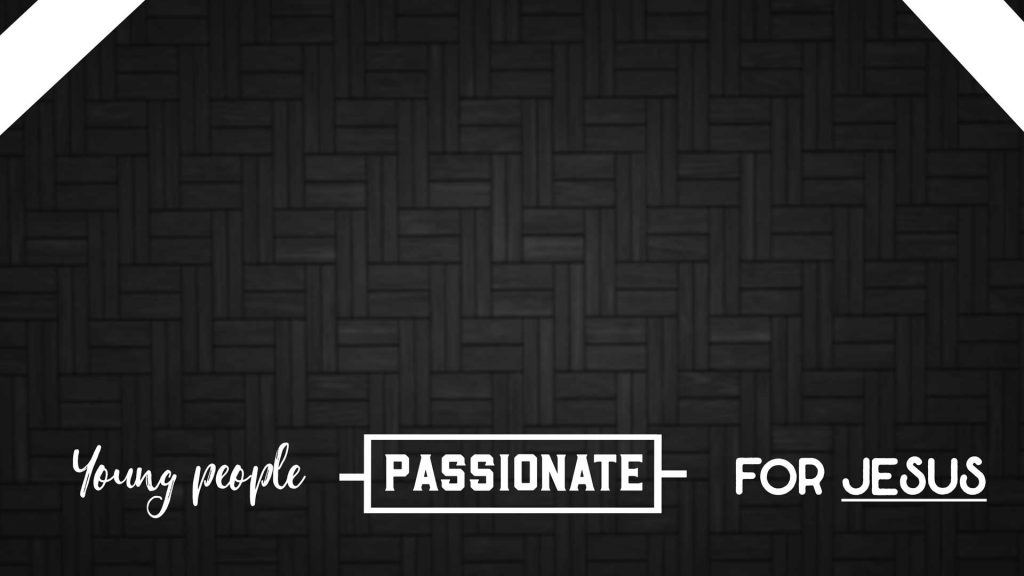 Our desire in reaching students is that, in their formative and most important years, people will be able to discover for themselves who Jesus is and what He has done for them. Whether they have been brought up in church, a different religion or not we aim to share the genuine person of Jesus Christ. A group of people enjoying sharing life together and discovering what Jesus has called them to!
Outreach/Alpha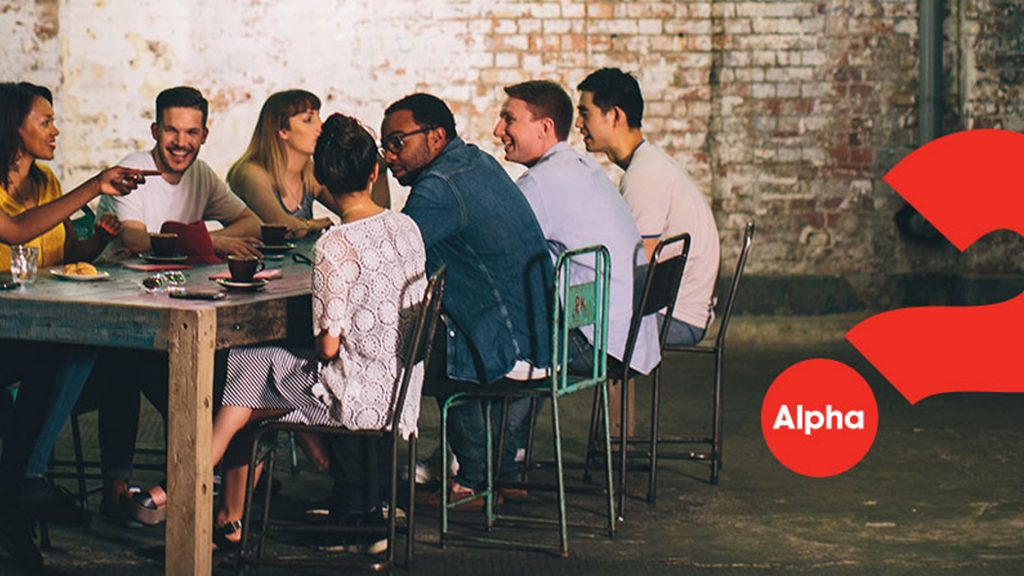 Matthew 28:19-20 – 'Therefore go and make disciples of all nations, baptising them in the name of the Father and of the Son and of the Holy Spirit, and teaching them to obey everything I have commanded you.'
Our aim as a church community is to reach the world around us and bring the Kingdom of God to Oldham. We believe that God has placed us here to show people God's joy, His love, His grace and His mercy in a real and tangible way. We focus on living a life that constantly communicates God's true nature to the people He loves, but we also organise specific events to target larger numbers of people.
The Alpha course is a fantastic opportunity for us to have conversation with people over food about questions they have about Jesus and who He really is. This is run over several weeks.
Work Club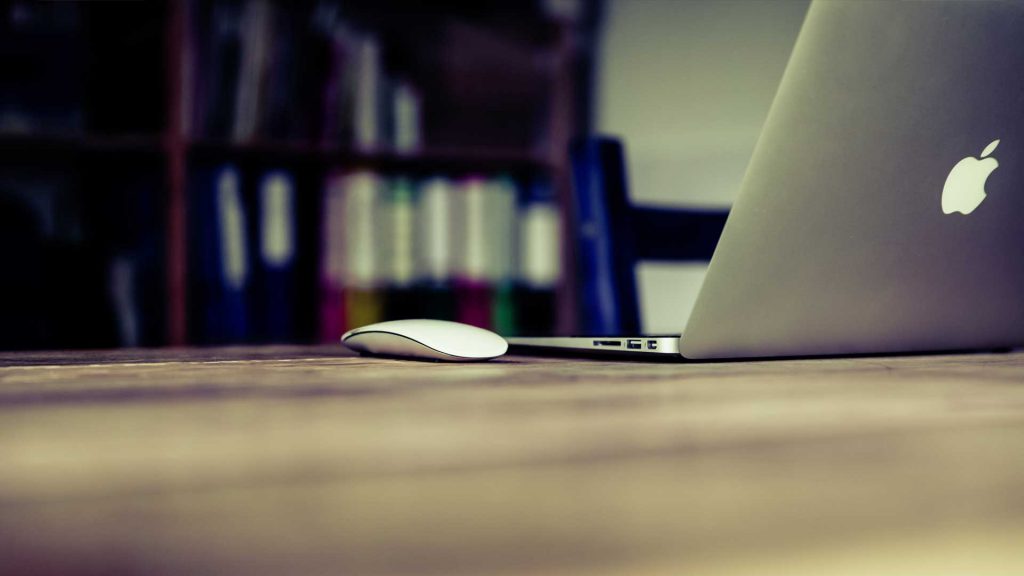 Are looking to get back into work, change jobs, get a promotion or explore a business start-up?  Then our Work Club might be the place to explore your options. We run drop in sessions on Tuesdays  and Saturdays between  11-am 12:30 am, with an optional 4-week cycle course.  We are part of the network of work clubs working in partnership with Job Centre Plus to support people improve their experience of work. All welcome.
Play To Love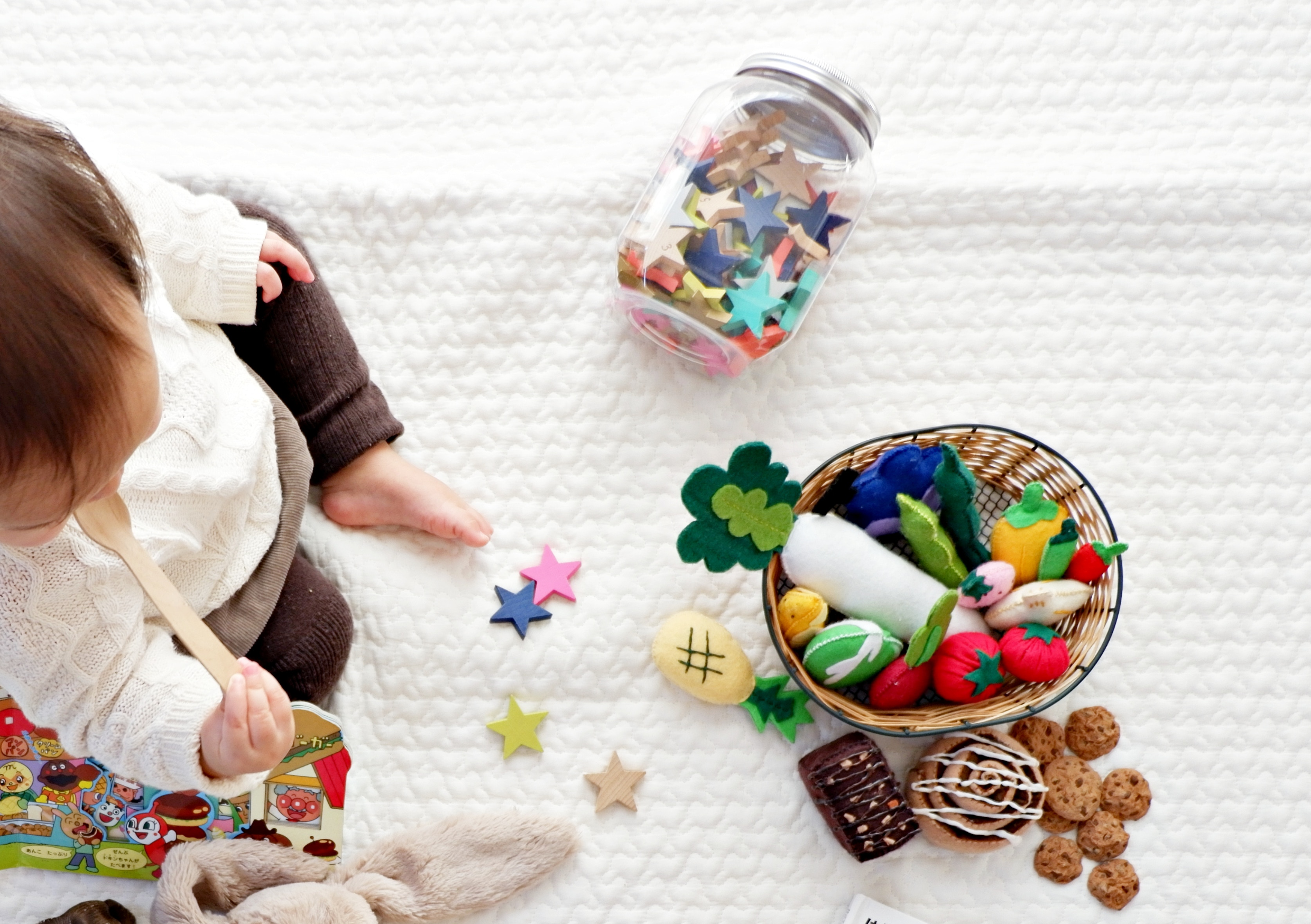 Play-2-Love is aimed at pre-school children and their parents/carers. It is a place to drop in, relax, chat and PLAY! We offer a range of toys and activities that are specifically designed to develop your child's gross motor skills (BIG body movements). There will be opportunities for your child to have free play and also engage within practitioner led sessions.
We want you to feel welcome and comfortable so there will be a selection of hot drinks available. Play-2-love is a great place to meet and spend time with other parents, where your children will make new friends and most importantly have lots of fun!
We meet on Tuesday mornings at 10:30 till 12.00 at the church building.
Looking forward to seeing you there!